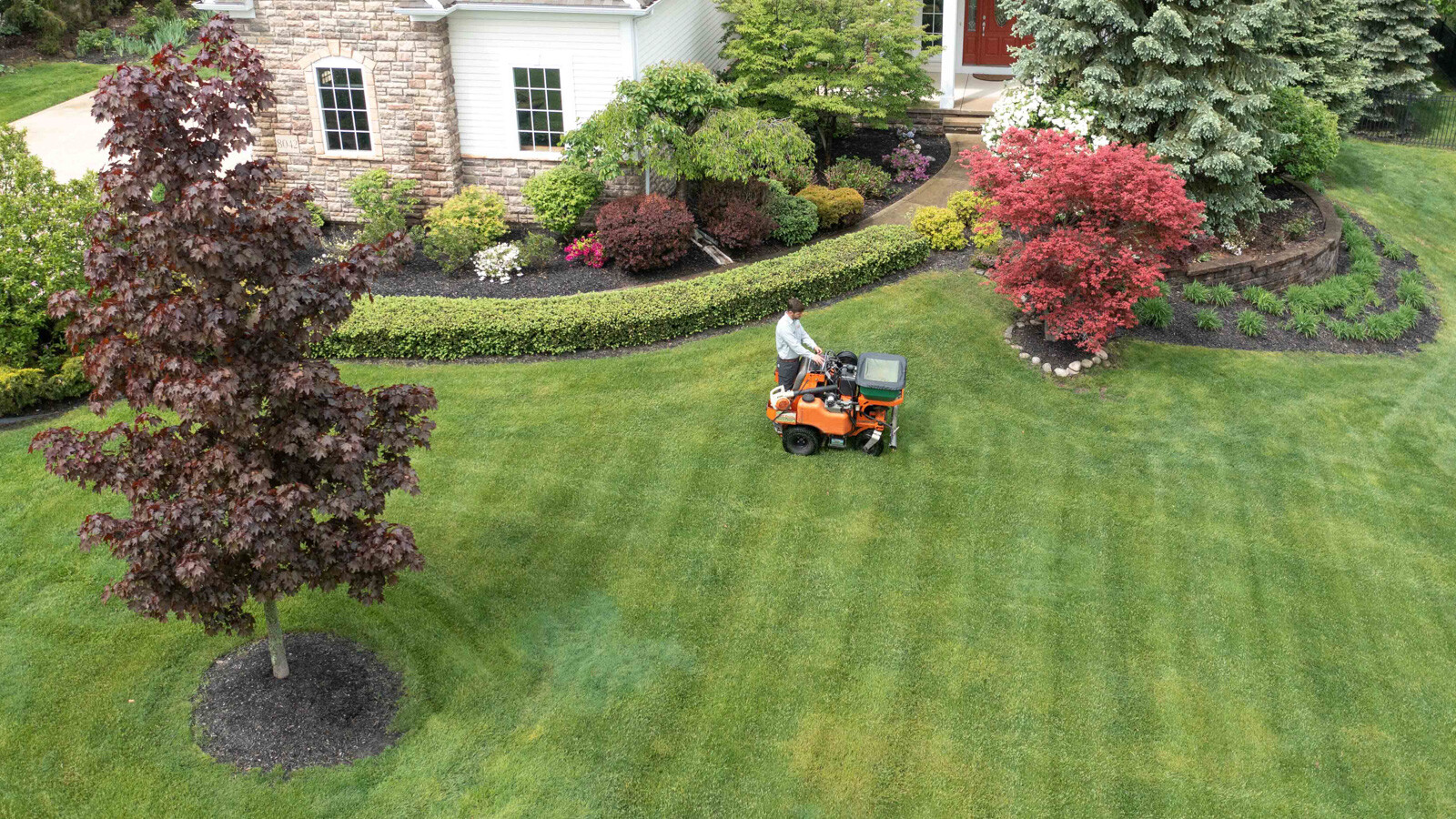 Lawn Fertilization 101: 4 Things You Should Know
Your outdoor space looks its best when your lawn is in great shape – green and thick with an emerald green tone that draws you outside.

A lawn that looks this perfect or makes your neighbors this envious doesn't happen overnight. In fact, there are quite a few services that are necessary to keep your lawn – a living plant – healthy and happy.

You may not know all the services involved in this endeavor. You just know you want a great lawn that stands up in your neighborhood and elevates your curb appeal.

Grass fertilization is one of these services. And you might think obtaining a thick, green lawn can happen with just a quick stop at the home improvement store where you can purchase some fertilizer and a lawn spreader and check this chore off the list.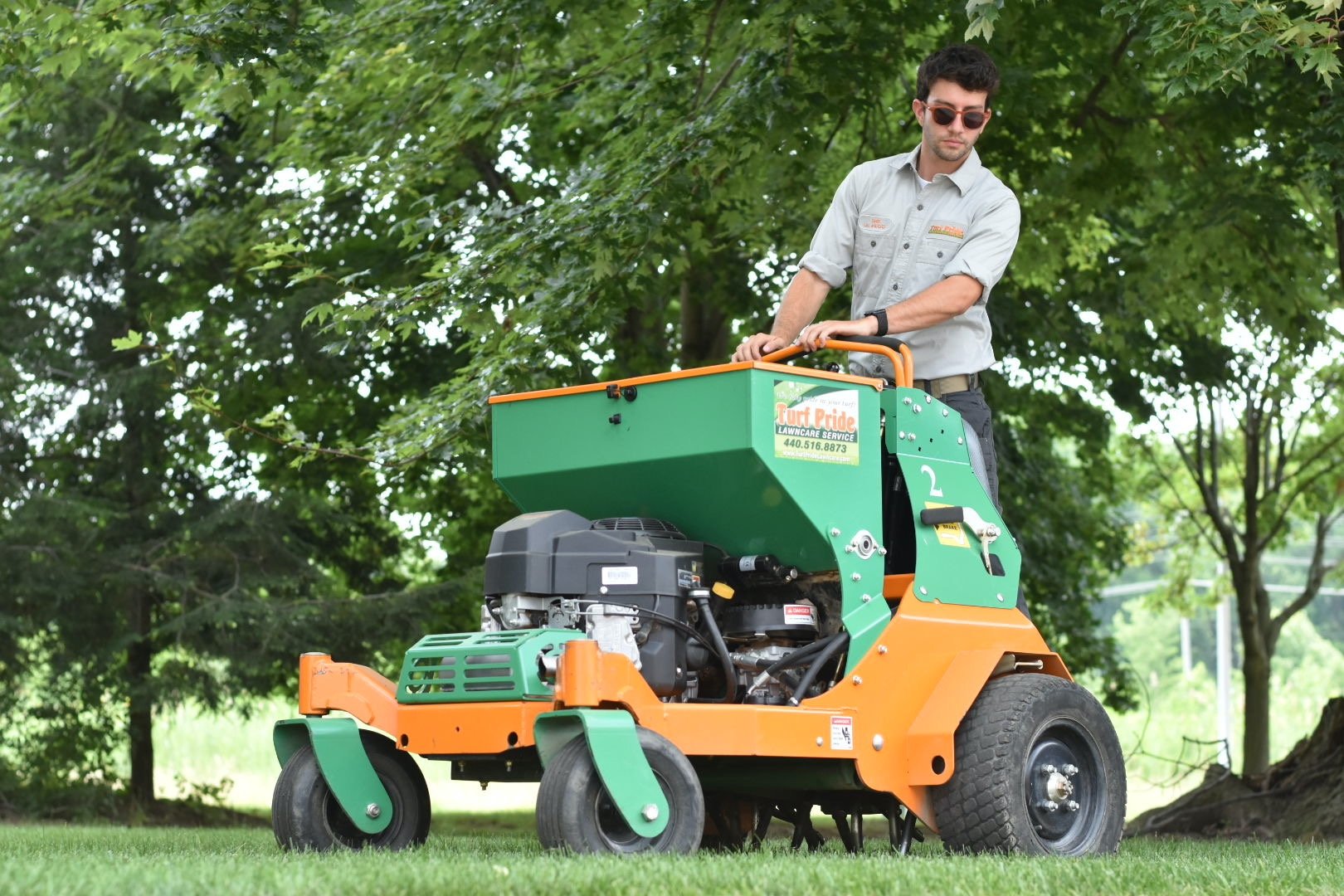 Not so fast. Sure, lawn fertilization in Northeast Ohio is an important part of a great lawn, but the process of doing it correctly takes more than just choosing some random products and throwing them on your lawn. This service involves precision, science, the proper blend of nutrients, accurate timing, correct application, and best practices to ensure your lawn gets what it needs when it needs it.

Maybe you don't understand how to apply fertilizer so it does the best job possible for your lawn. Let's talk about how to fertilize a lawn and answer common questions about the service, so you can better understand how it helps.
Fertilizer 101
Grass fertilization applications encourage grass blade and root growth, boosting lawn density and reducing weeds in the process.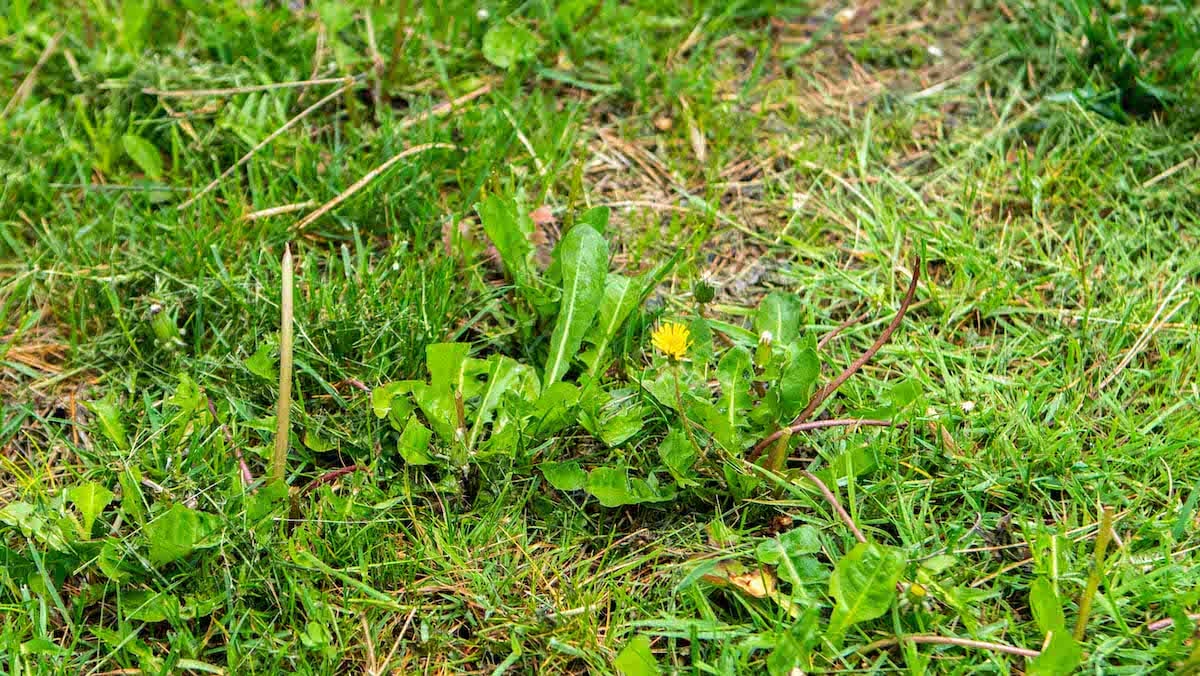 Sounds like a no brainer, right? A better, thicker lawn and fewer weeds. Sign me up!

But understanding why your lawn needs fertilizer and how it can be done right is important. These answers to common questions can help.
1. Why Do Lawns Need Fertilization?
You might think lawns should get enough nutrients from your soil or that they should be able to grow without supplementation. But there are a lot of factors at play here. Let's look at them to help you better understand your lawn's needs.

Like all plants, your lawn needs water, sunlight, oxygen, and nutrients to grow. But your soil goes through a lot. Just the act of building your home or digging up the soil to add a patio strips your soil of nutrients. Building and construction churns up so much soil that there isn't much left for your lawn.

Soils, especially soils like these, don't provide an endless supply of nutrients, unfortunately. That's where grass fertilization comes in. It helps provide your lawn with what your soil is lacking so it can grow healthy and strong and become resistant to weed and disease infestations, as well stand up to regular traffic.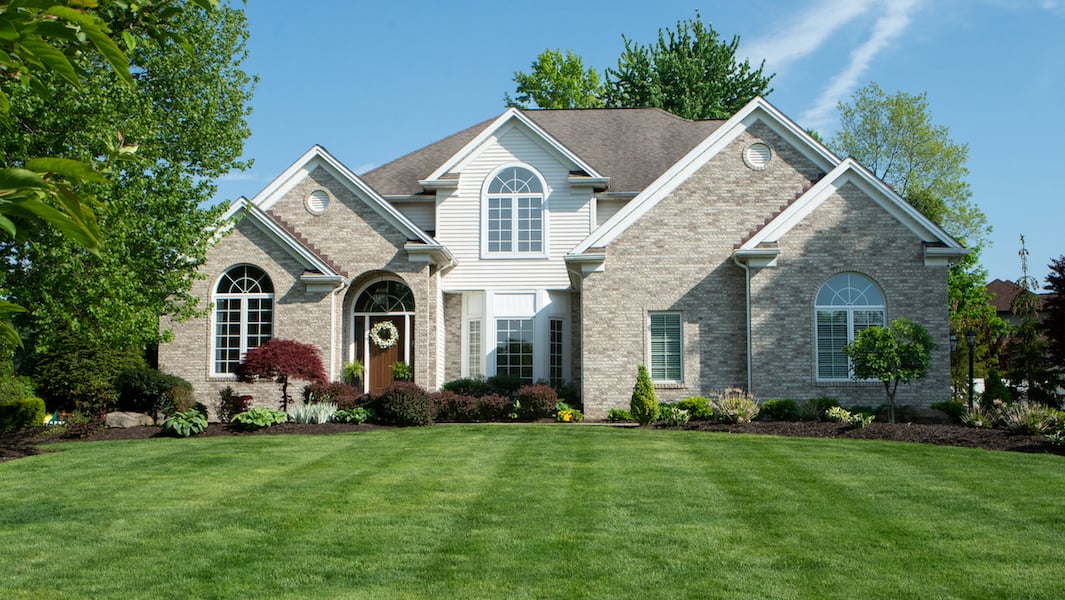 2. How Often Should My Lawn Be Fertilized?
The use of a professional grass fertilization product applied at the correct times throughout the year will give your lawn the nutrients it's lacking in your Northeast Ohio home landscape.

But one application a year certainly won't do the job. You want your nutrients delivered at key times, including early spring, late spring, early summer, late summer, fall, and late fall. Each one delivers nutrients that help the plant at different times of its growth. For instance, early spring helps with green up and top growth, while late fall encourages root growth.

At Turf Pride, we use an organic nutrient-based granular fertilizer and perform 6 fertilization treatments in our lawn care programs throughout the year.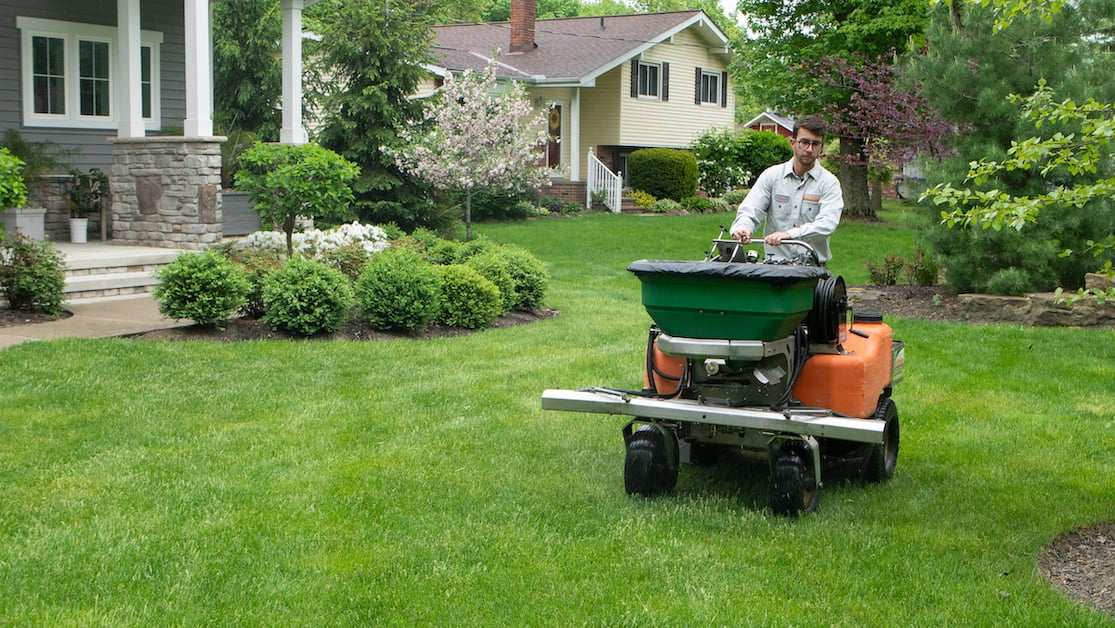 3. What is Organic Grass Fertilization?
Unlike more traditional lawn care, a truly organic lawn care program doesn't contain any added synthetic fertilizers or weed and insect controls. Instead, it uses compost or manure as fertilizer.

At Turf Pride, we use a granular fertilizer application with organic nutrients. Our fertilizer starts with the good qualities of organic fertilizer, such as organic matter, but it also includes important nutrients to help your lawn thrive, like potassium, nitrogen, and phosphorus.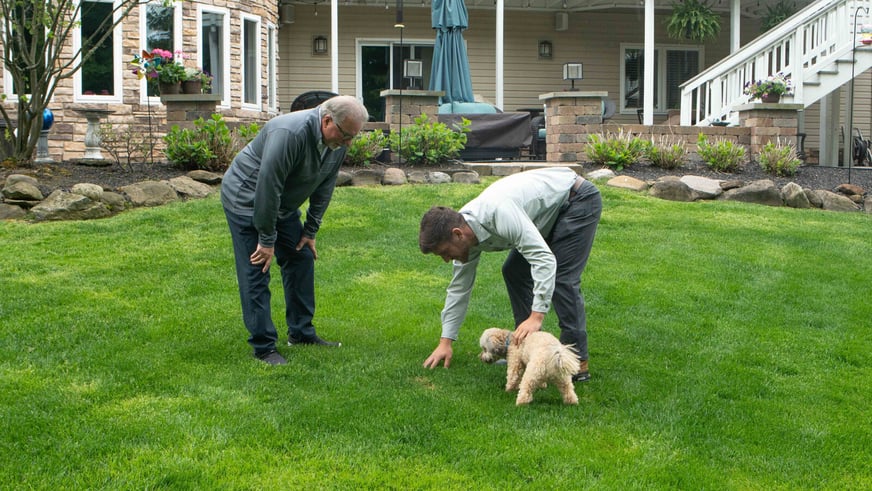 4. When Should I Water My Lawn After Grass Fertilization?
If your lawn care professional applies granular grass fertilization, it needs to be watered in to help activate the product.

Slow-release granular fertilizer is not easily washed away and doesn't dissolve quickly in water. Generally, normal rainfall or regularly scheduled irrigation is adequate to activate them. Also, rainfall won't stop them from working.

While liquid fertilizers are water soluble and have slow-release properties similar to granular products, they hold onto the plant material and organic matter when sprayed and the plant quickly absorbs them.

But these products need 30 minutes of drying time before becoming rainfast. This means watering could negatively impact their effectiveness if they're washed away before that.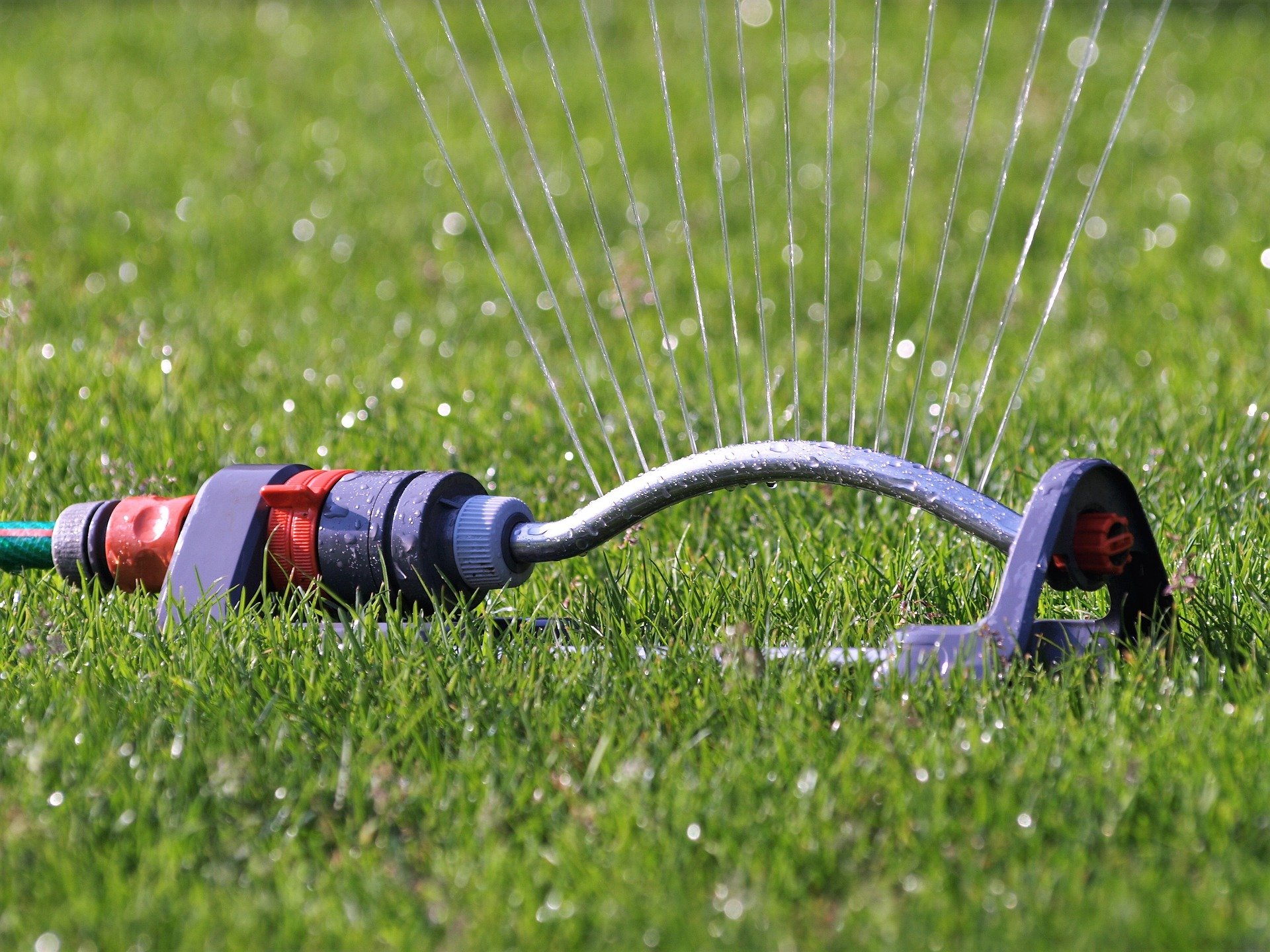 The Best Solution is Proper Grass Fertilization
You want a thicker, greener lawn. We don't blame you. It's part of your summer dream. We understand that.

We hope these fertilization 101 facts help you better understand how this service helps your lawn look its best.

Still stumped at how fertilization can best help your Northeast Ohio lawn? That's OK. We know it can be confusing. We're here to help you better understand your options so you can become a smarter shopper and reap the benefits of a great looking lawn.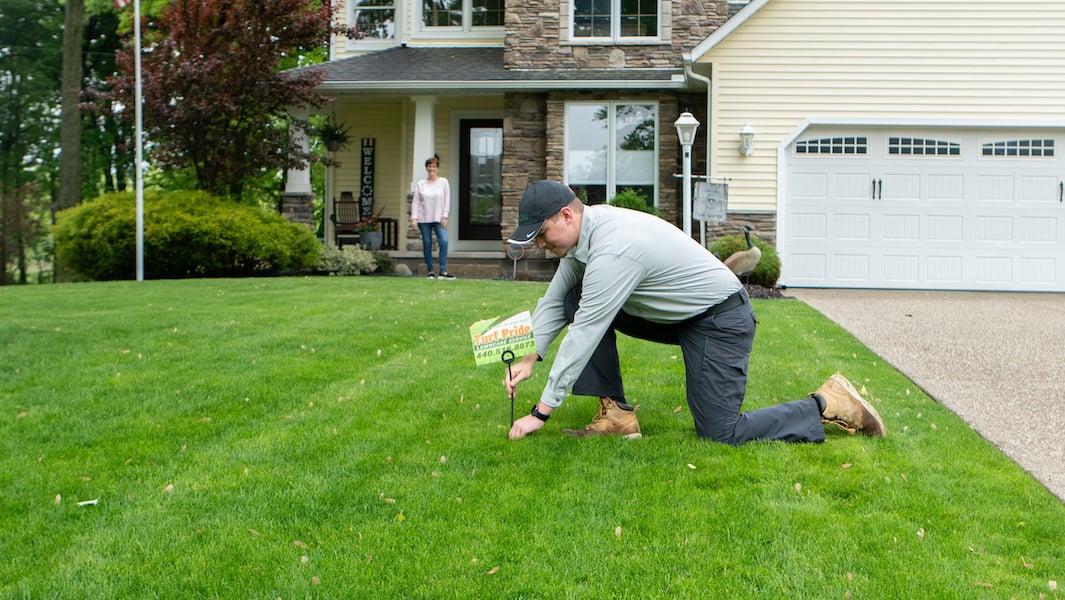 Want to improve your lawn's health and create a thicker, greener lawn? Turf Pride can help. Get started today with a free quote. Together, we'll customize a plan that gives you the most attractive lawn on the block.