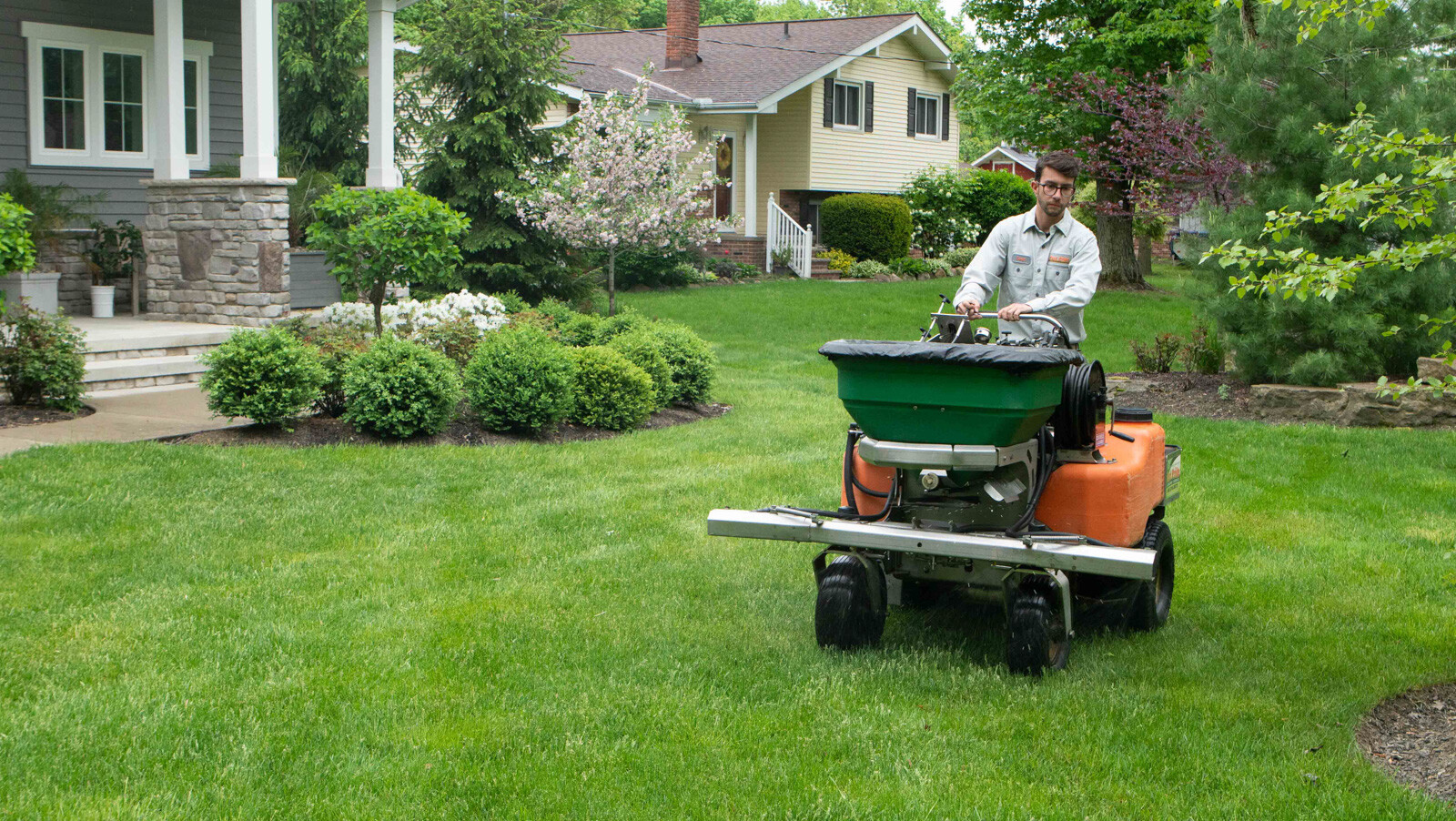 4 Ways to Find a Great Lawn Care Professional Service
When it's time to get outside in Northeast Ohio, you just can't wait. It's the welcoming, warming, refreshing moment when you can smell that fresh spring air.

That's usually when you look at your lawn and think about what tasks you need to check off of your list to ensure success. You might see some weird spots or discoloration or weeds and want to stay ahead of them before they take over.

But the thought might overwhelm you. The job requires regular care, and with your work and family responsibilities, you're exhausted by day's end and want to just enjoy some break time on the weekends. We completely understand.

To help you with your lawn, you're likely seeking out a lawn care provider to do the job. But how do you find a good lawn care service?

Let's review some key things for you to consider to pick the best lawn care partner for you.
Hiring a Lawn Service 101
When you review lists of services and treatment plans for your lawn from different companies, you want to make sure you review them thoroughly. Each business' plan should match your expectations.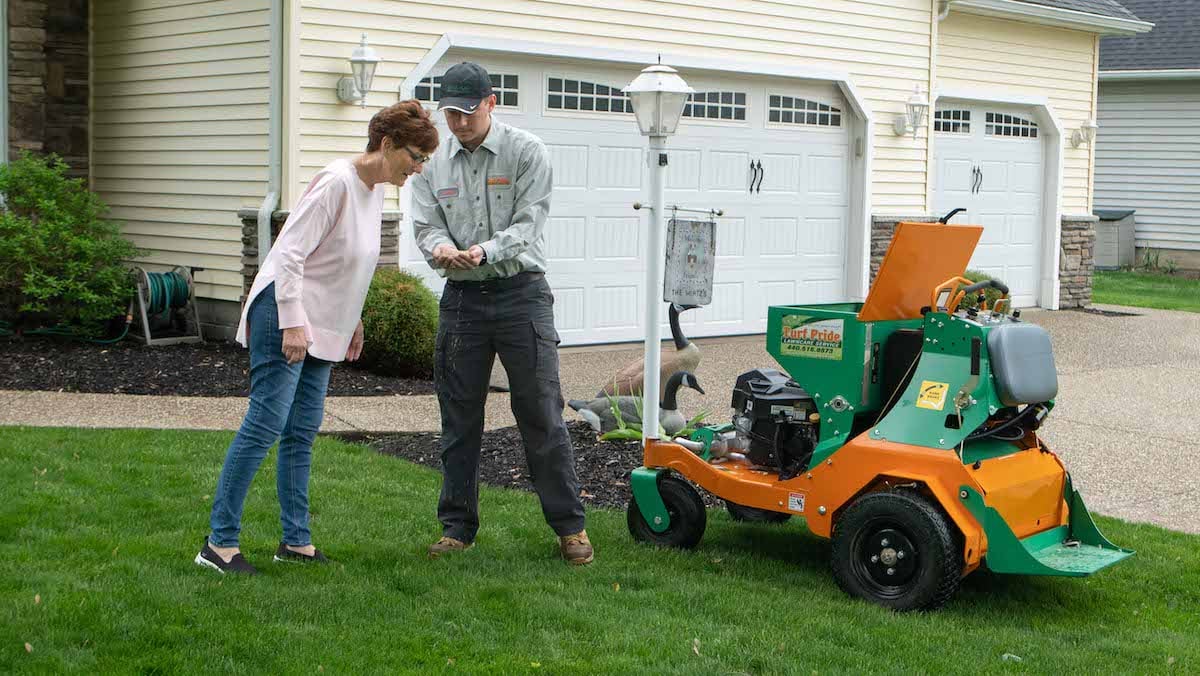 That's why it's important to focus on these specific elements when Googling the "best lawn care companies near me" to ensure you're getting the best service possible.


1. Beyond Service Fees
It's always easiest to compare apples to apples services. But as you review different Northeast Ohio lawn care providers' service offerings, you might find they look more like apples to oranges. This can be quite frustrating.

One of the lawn care service plan elements you'll notice is pricing. You'll need to look beyond price at what exactly is included in each package to ensure you're getting an accurate comparison. For instance, in addition to fertilization and weed control treatments throughout the growing season, is preventive crabgrass control and lawn insect and disease monitoring a part of the package? If not, then the pricing may not be so different.

Some lawn care companies may offer cheaper rates, but they might include fewer services or are less of a partner in your lawn care and more of a quality- and transaction-based organization. Someone who is trying to check your home off of their list as fast as possible is not a true partner in improving your lawn.

Also, when finding a lawn care company, you shouldn't receive quotes from professionals who have not seen your lawn. How could they know what you have without seeing it or discuss your concerns without you being able to show them?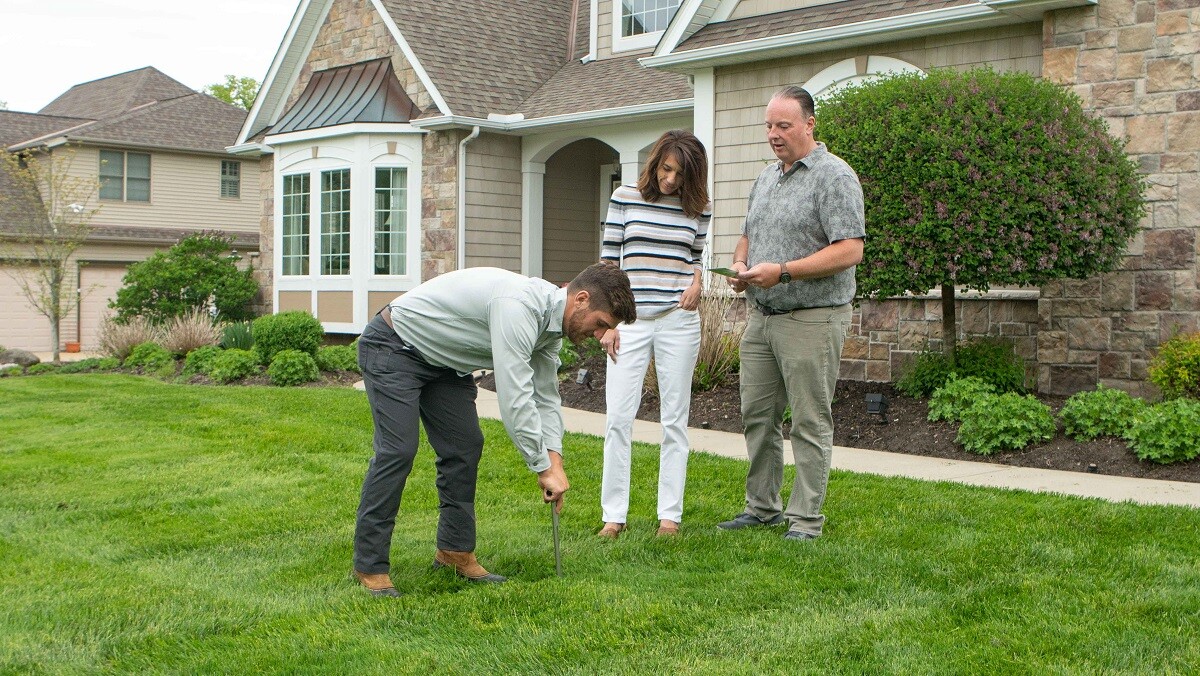 2. Responsiveness is Important

When it comes to your beloved lawn, you want to make sure you are hiring a lawn service that is responsive when it comes to customer service.

What does this mean? You don't want a company to just treat you like a number, roll on in without warning, treat your lawn, and run away without explanation … and all you have left is a bill.

You want a lawn care company in Northeast Ohio that is available to answer your questions and quickly respond to concerns. You want a company that invests time in you and your lawn.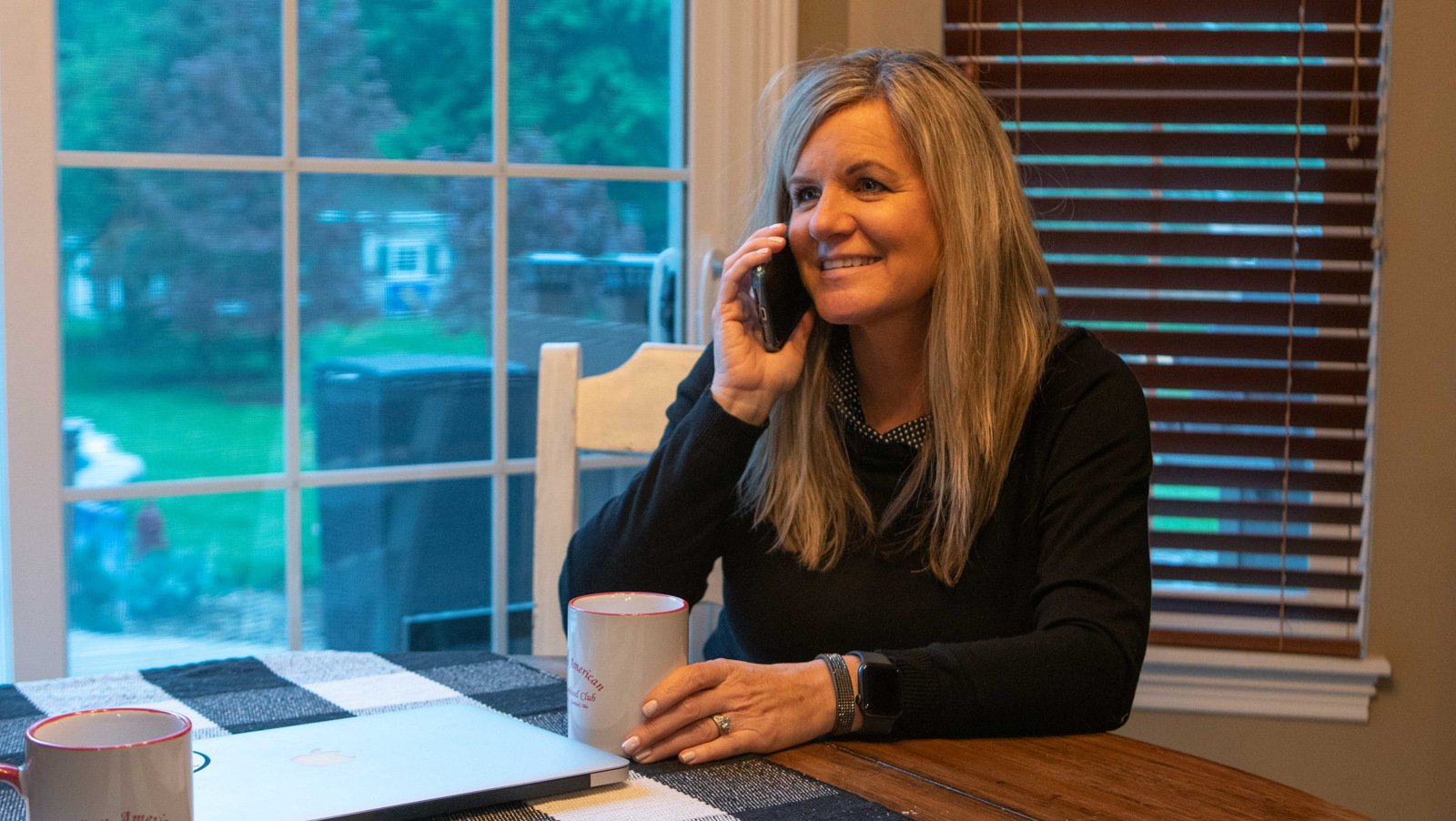 3. Personalized Service Can Make a Difference

Every lawn care company will offer service visits that include fertilization and weed control.

But the bigger question is: Will my company be able to treat special conditions or issues that arise in my lawn?

When it comes to how to find a good lawn service, you want someone to treat your property like it is: unique. While some Northeast Ohio lawns will have some similarities, your lawn is still special because it may have different sun exposure, soil conditions, and challenges.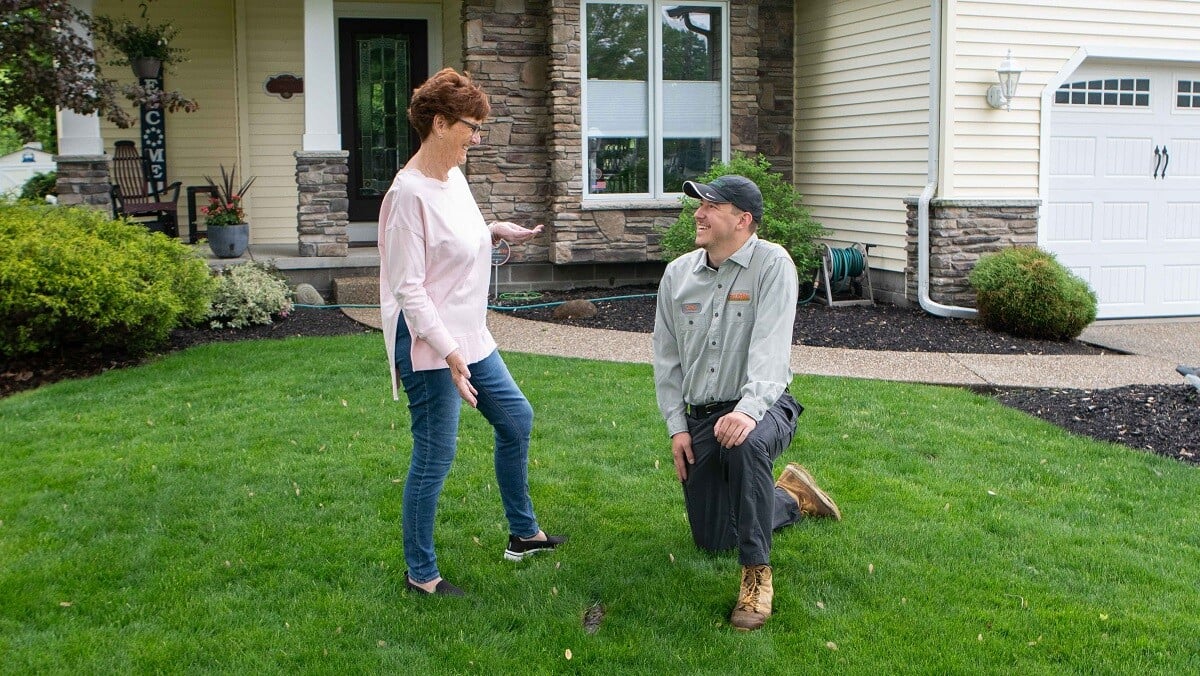 4. Company Reputation & Reviews

When you're hiring a lawn care provider for your Northeast Ohio home, you want to make sure you also can get recommendations on the company's performance and reliability.

The company you're considering should be able to provide you with access to their reviews so you can get a sense of how they work and feel a peace of mind when choosing them to keep your lawn thick, green, and healthy. Since a nice lawn can boost the value of your home, this isn't the time to make a hasty decision on an unproven company.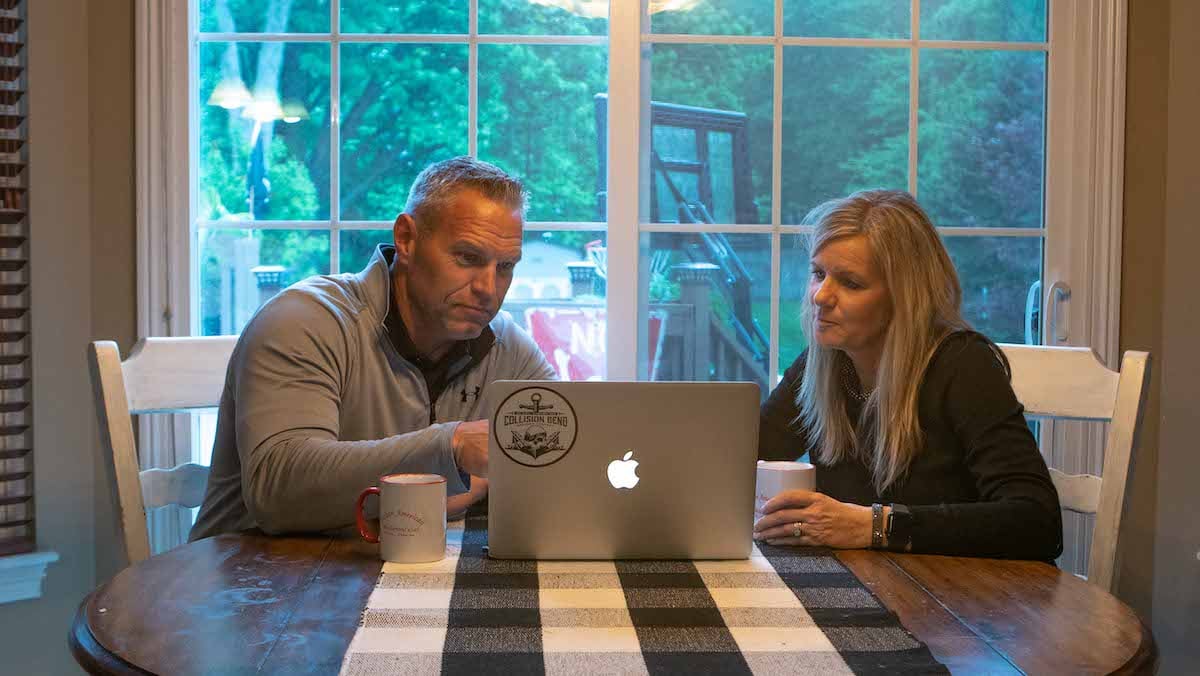 Hiring a Lawn Service That's Best For You

When you are choosing a lawn care provider, you'll want to take the time to make a decision you feel good about. After all, your relationship will be ongoing. You want to feel comfortable with the professional you hire so you can ask him or her questions anytime, limit your worries and maintain trust in the company's service.

Weeds are bad enough; you don't need the extra hassle of hiring a company that doesn't come through for you – or, worse, does a poor job and forces you to have to repeat the search for a lawn care service provider all over again.

We know a lot of thought goes into hiring the right Northeast Ohio lawn care company, and we hope these tips help you make the best choice for you.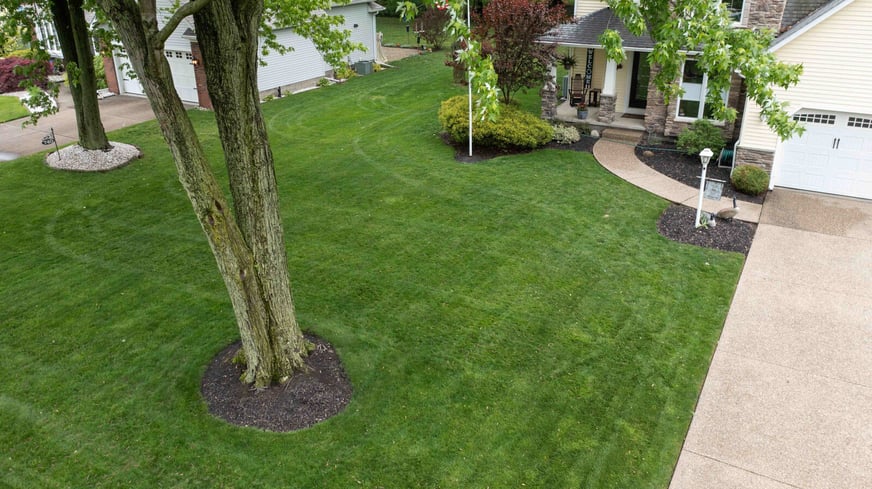 Want to improve your lawn's health and create a thicker, greener lawn? Turf Pride can help. Get started today with a free quote. Together, we'll customize a plan that gives you the most attractive lawn on the block.