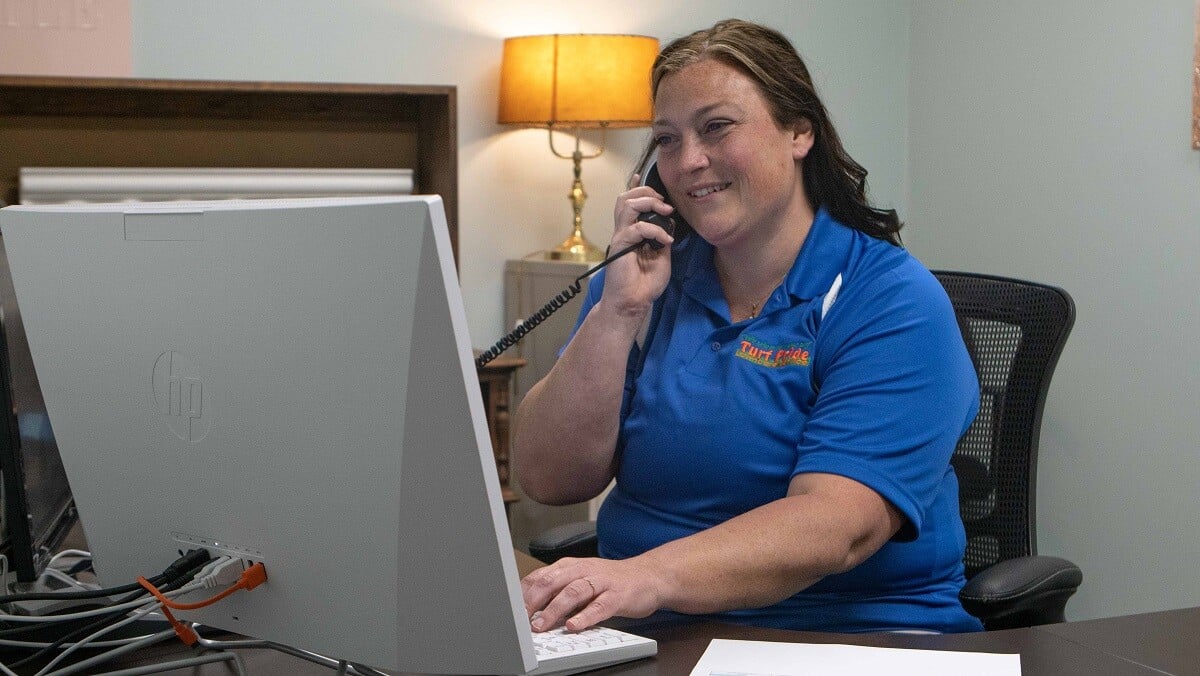 3 Questions to Expect During a Lawn Care Job Interview
At Turf Pride, we believe that the lawn care company you work for should be as good of a fit for you as you are for the company.

No one wants to hire someone who is going to end up unhappy in their job because it didn't fit them. We certainly want to hire team members who are going to fit into our culture. That's something we think about because we attribute our success to our amazing team. But to maintain that, we are continually looking for people to join our team and be a part of our positive culture.

While we can't speak to all lawn care companies and what their hiring process is like, we can give you some insight as to what to expect at Turf Pride. Before coming in for an interview, here are some lawn care job questions you should ponder.


3 Top Lawn Care Interview Questions

When you go for an interview at a lawn care company, you want to ask lawn care job questions that not only determine whether you're a good fit for that business, but also whether they are a good fit for you.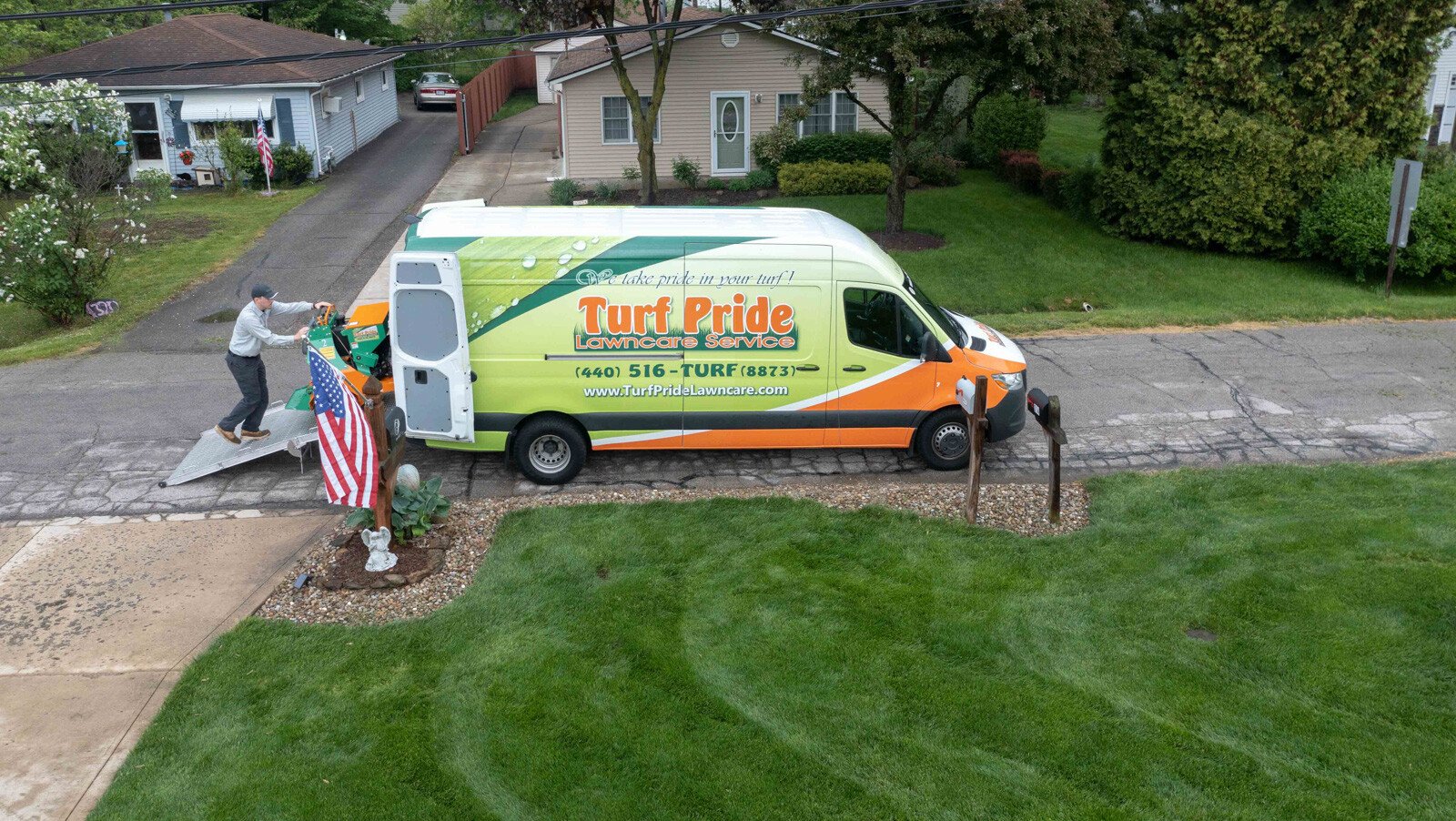 Prepare to answer these questions as you embark on your lawn care career.


1. Why Do You Want To Work Here?

This is one of the first questions you'll get on the list of lawn care interview questions.

And while many companies that ask it want an honest answer, if you just need a job, that may not be the answer every company wants to hear.

For instance, we know a lot of lawn care companies hire anyone who is willing to do the work, but we are looking for people interested in joining a team and building a career.

We have some long-tenured team members who have made a home as part of our family. We're looking for others to join us long-term.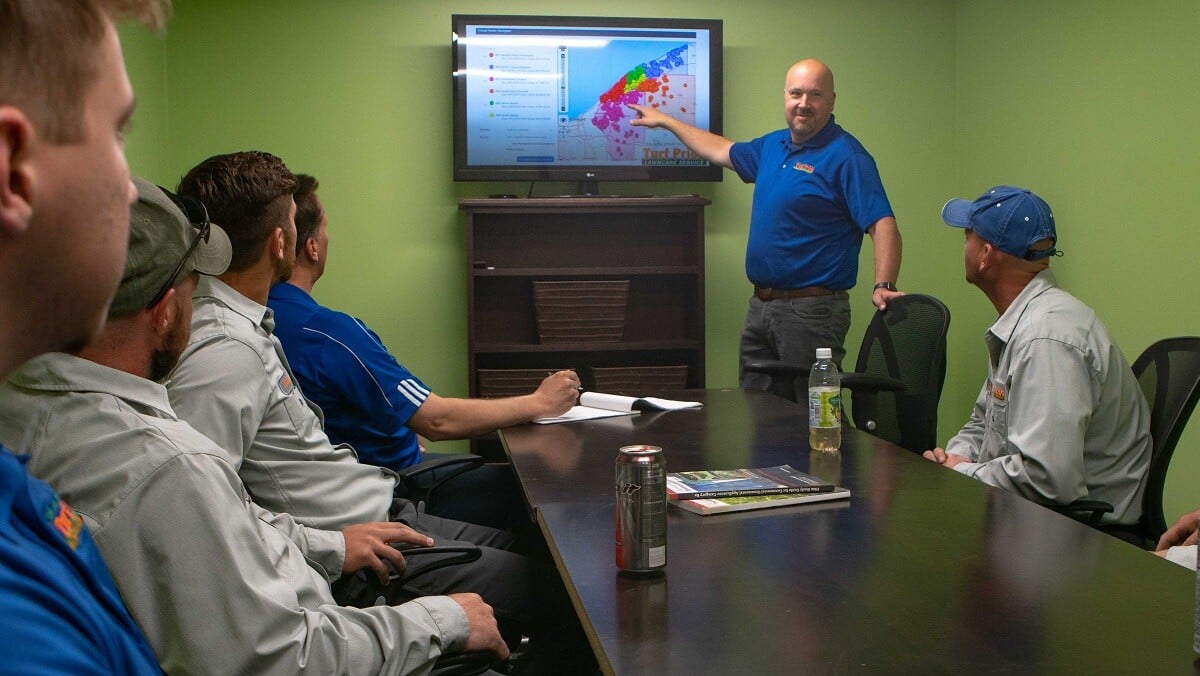 2. Have You Been To Our Website?

This lawn care interview question may come up, and it's a good gauge for us to see if you are being true to your answer for the No. 1 question.

After all, if you're truly interested in our company, then you've probably spent some time on our website to discover more about who we are. Our website can tell you what we do, what our values are, what our team culture is like, and list our opportunities for growth.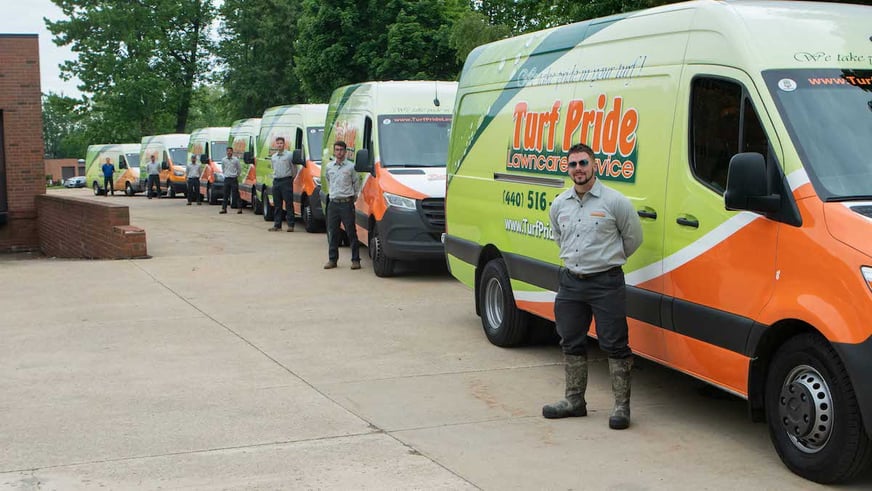 3. What Do You Want From An Employer And What Will They Need From Me?

Don't be afraid to ask what is expected of you in your job and what you expect of the company as part of your lawn care job questions.

Transparency not only helps you get a better understanding of what the role requires, it also limits surprises. This ensures a better fit for both you and the business.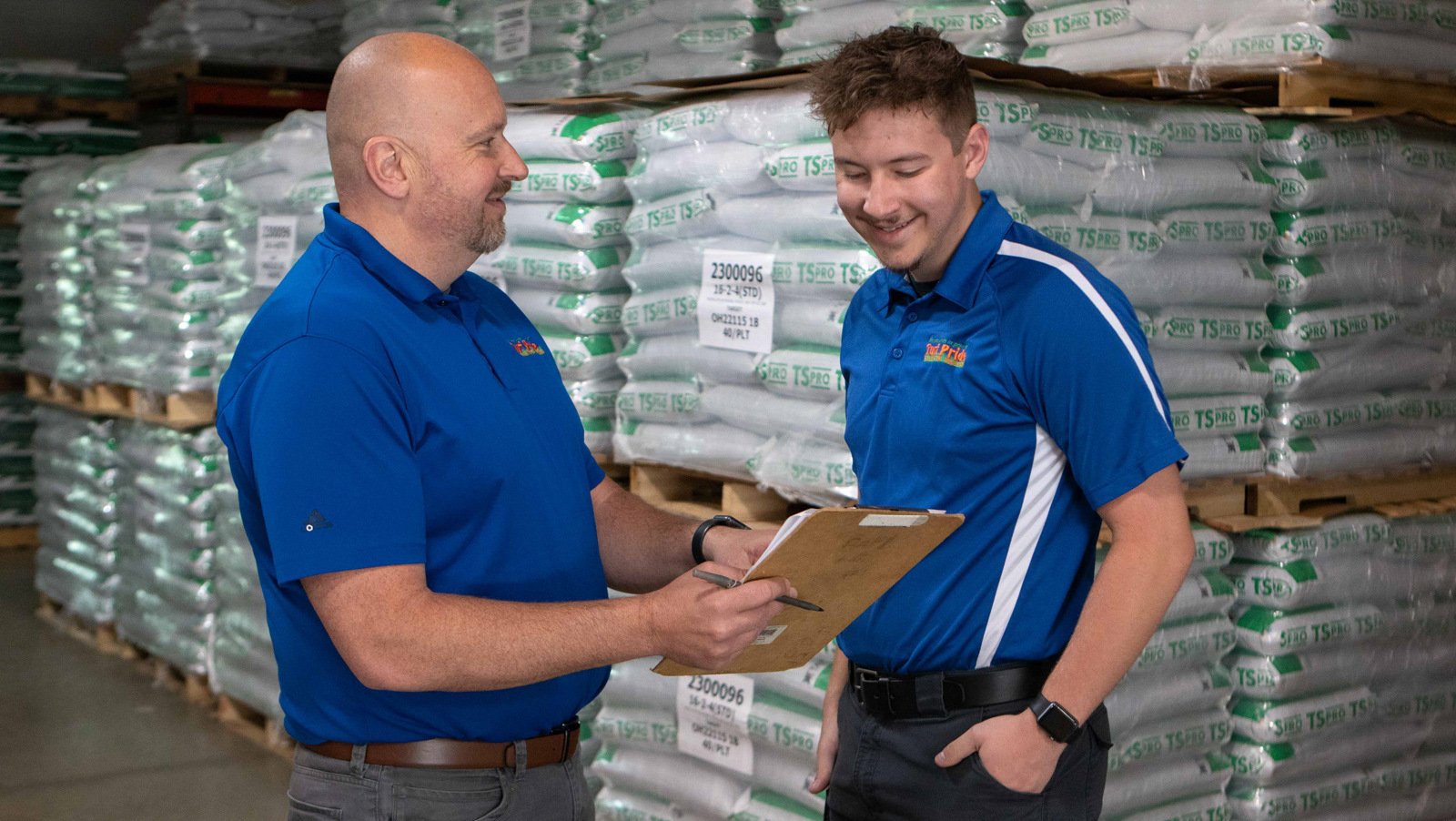 Make a Wise Choice in Your Lawn Care Career in Northeast Ohio

We know finding a new job can be daunting. Maybe you're coming from a different industry or you have just left another lawn care company and are looking for a better fit.

At Turf Pride, we believe that there are a lot of benefits to seeking a career with us. Hopefully by spending some time pondering these lawn care interview questions, you have a better sense of how you can find the best fit for you.

At the end of the day, we want you to be happy. That's why it's important to be prepared for the hiring process. That way you can build a long, mutually beneficial relationship with the right company and have a lasting career.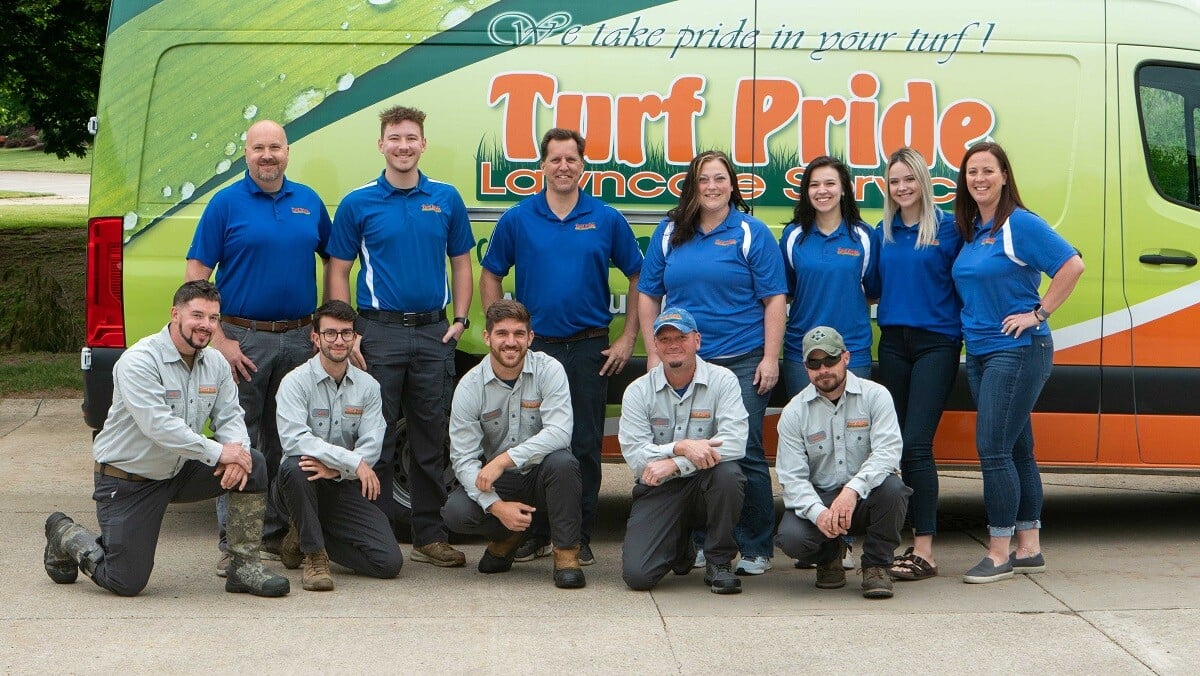 Want to join a team that offers opportunities for growth and rewards good work? Turf Pride would love to meet you. Learn more about our job openings.