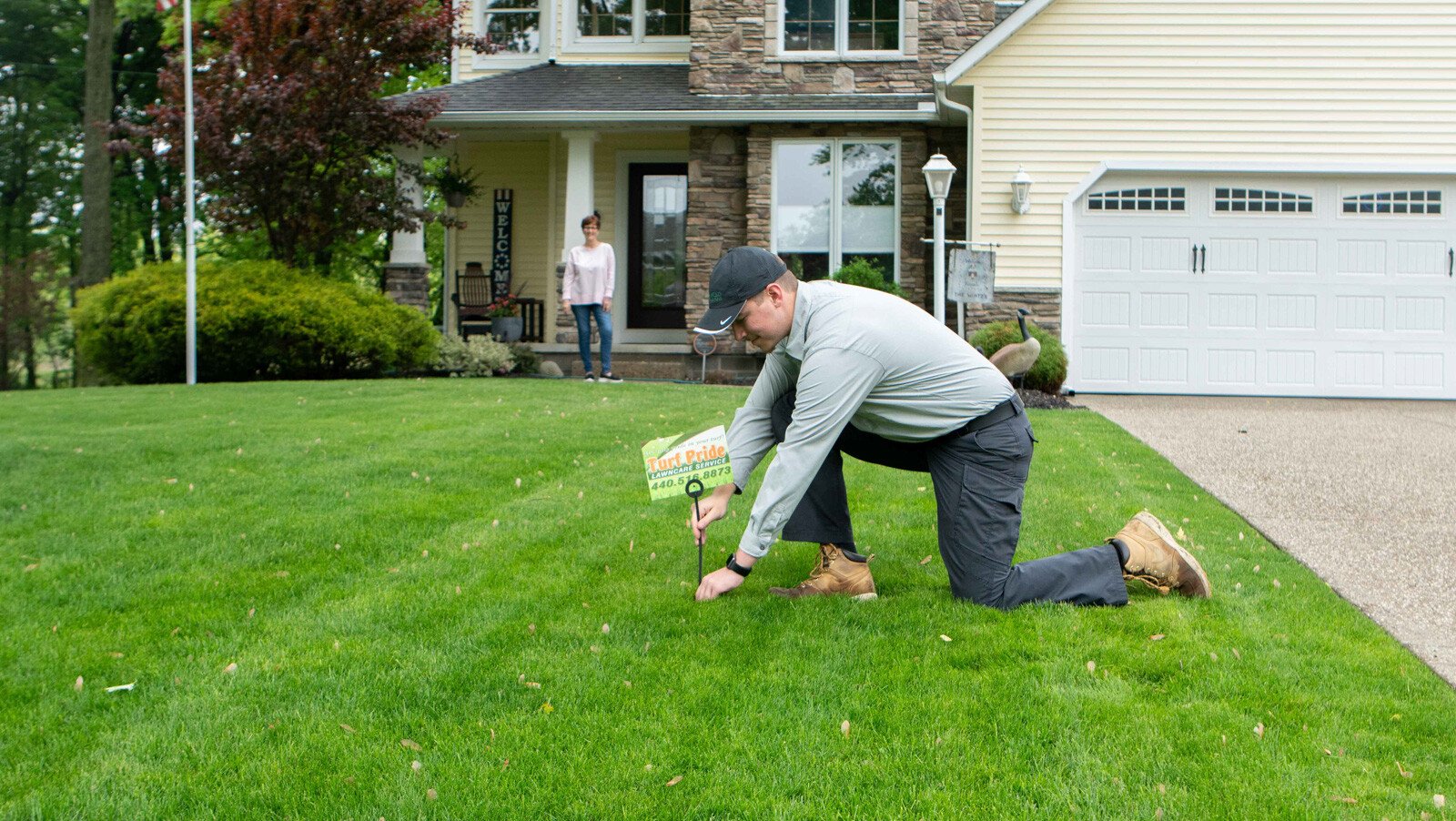 3 Benefits of Using a Premium Lawn Care Service
When people pass your Northeast Ohio home, your lawn is the first thing they see. That means you can't really hide behind it when it's not looking too great.

And when you decide you don't want to tackle lawn care services yourself to keep your lawn in good health and improve your curb appeal, you can't help but compare prices as you're researching businesses to hire. You want to know what you're getting for the cost, after all, and you want to make sure you aren't missing anything important that your lawn needs.

As you start to try and compare apples to apples, you might end up asking yourself, "Are some of these lawn care companies offering premium lawn care services?" or you might wonder about the differences between lawn service vs. DIY lawn care. You don't want to pick the lowest price option if you find the results aren't great, but you also want to make sure you are getting quality care for the cost.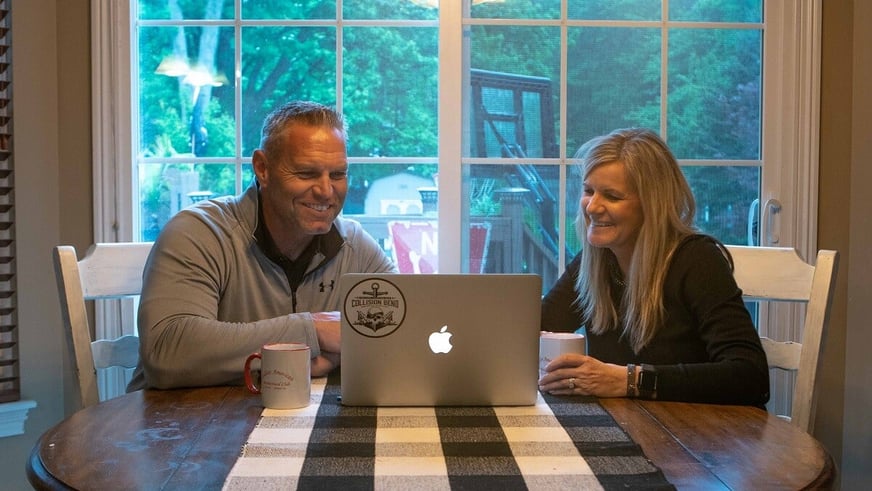 Let's look at the benefits to hiring professional lawn care services and why it's worth it to hire a lawn care company vs. trying to DIY your lawn care, hire the cheapest company, or ignore it altogether.
Top Reasons Professional Lawn Care Services Are Worth It
To truly understand if it's worth it to hire a lawn service vs. DIY, you have to understand what you're paying for.

Reviewing some of these key features a professional brings to the table can help you better understand the costs involved for premium services.
1. Premium Lawn Care Technicians Bring Experience & Specialized Training
When lawn care services are performed on your property, the lawn care technicians who do the work are the most essential part of the process.

As such, you want to know you are getting experienced professionals. Lower prices could mean less experienced lawn care technicians who are also paid less and aren't as motivated to do quality work.

At Turf Pride, for example, we hire experienced technicians and assist them in getting the necessary licensing and certifications so they can do their jobs effectively. All of our technicians are licensed.

We also regularly train them on best practices. This training is important so technicians are updated on application techniques and new products for treating specific lawn care issues. We cover everything from calibrating equipment properly to identifying various weeds and diseases. These things can make the difference between a lush, green lawn and one with yellow areas, bare spots, and tons of weeds.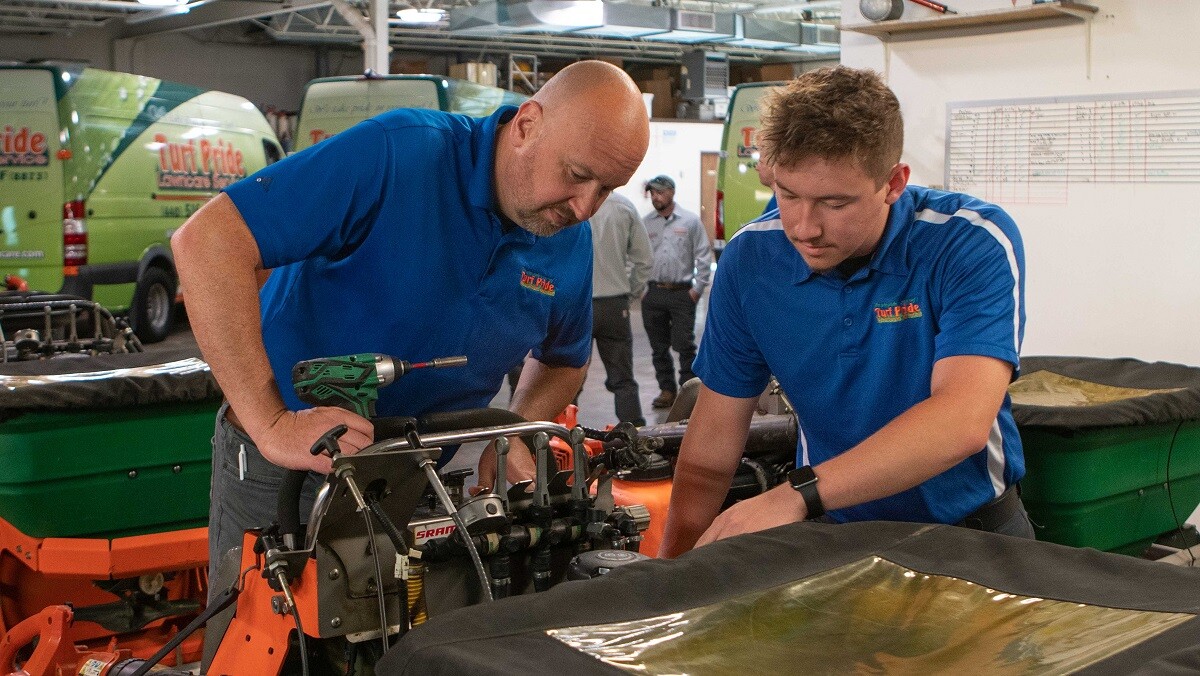 This higher level of experience and training directly benefits you from the very first lawn care visit. Experienced and well-trained technicians are way more likely to notice problems in your lawn, as well as be able to address them properly right away.

This means you get better results and a better looking lawn.
2. Lawn Care Premium Product Choices
Just like any products you purchase, you'll find varying quality levels. This is the same with lawn care products. Another thing that makes the premium lawn care services worth the expense is that professional lawn care companies use more effective, high-quality, commercial-grade products.

Why do products matter? Some key products can do wonders when it comes to tackling specific lawn care issues. And these high-quality products in the hands of experienced technicians who apply them at the right time of year with the right equipment in the right manner produce the best results.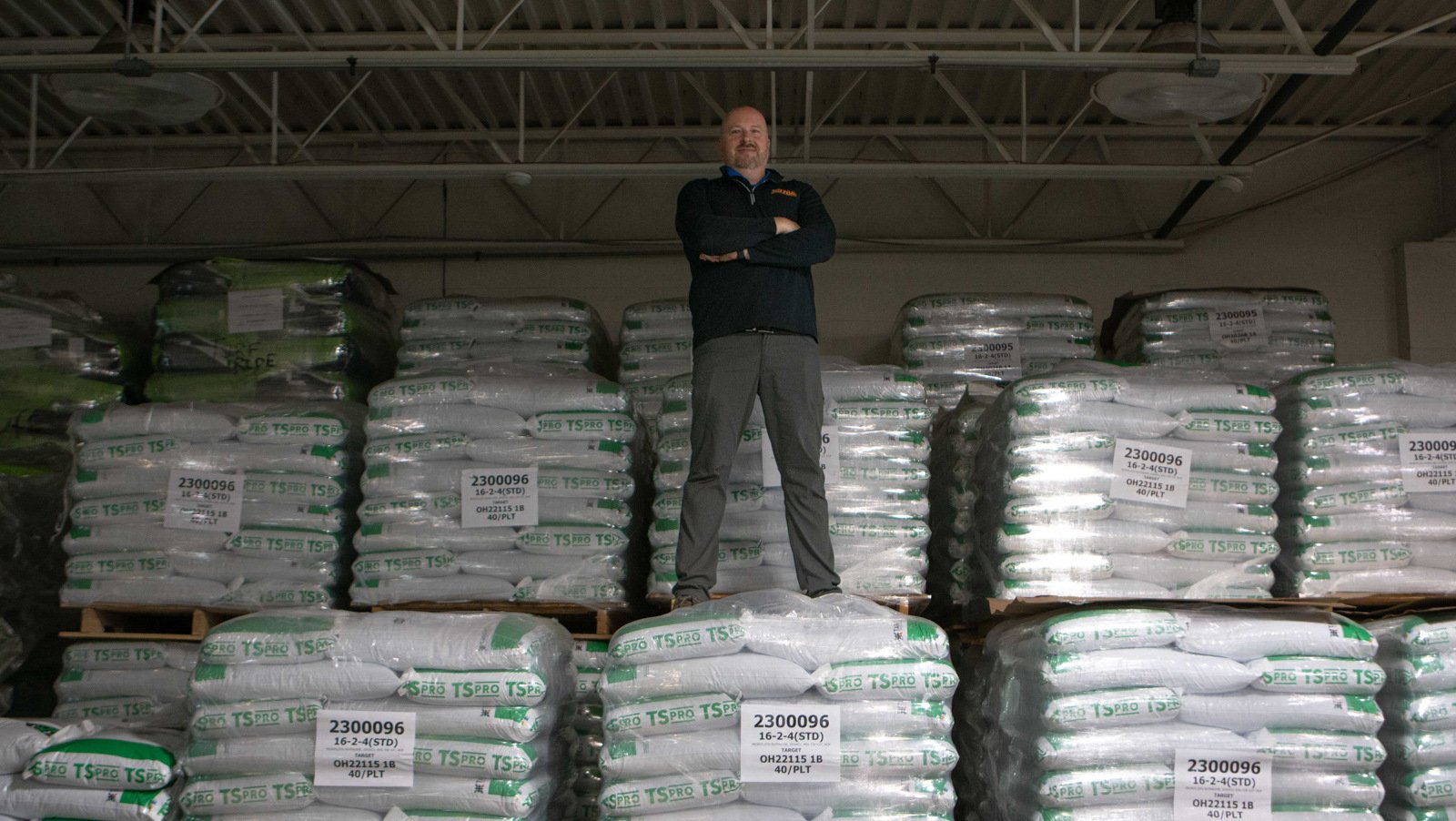 3. Premium Lawn Care Services = Premium Details & Communication
The lawn care benefits of premium services means more peace of mind.

You work hard. You don't want someone on your property that isn't caring for your yard.

For instance, at Turf Pride we close or lock our customer's gates, follow customer directions, bring in their trash cans on trash day, blow off their driveways, and try to do our best to treat their home landscape like it's our own.

Premium lawn care services will also include good communication. We text them when they prefer it, and we send detailed reports on their lawn that include what we did, what's going on, and offering suggestions for improvement. Our customers have access to managers for service calls, so they can always reach someone.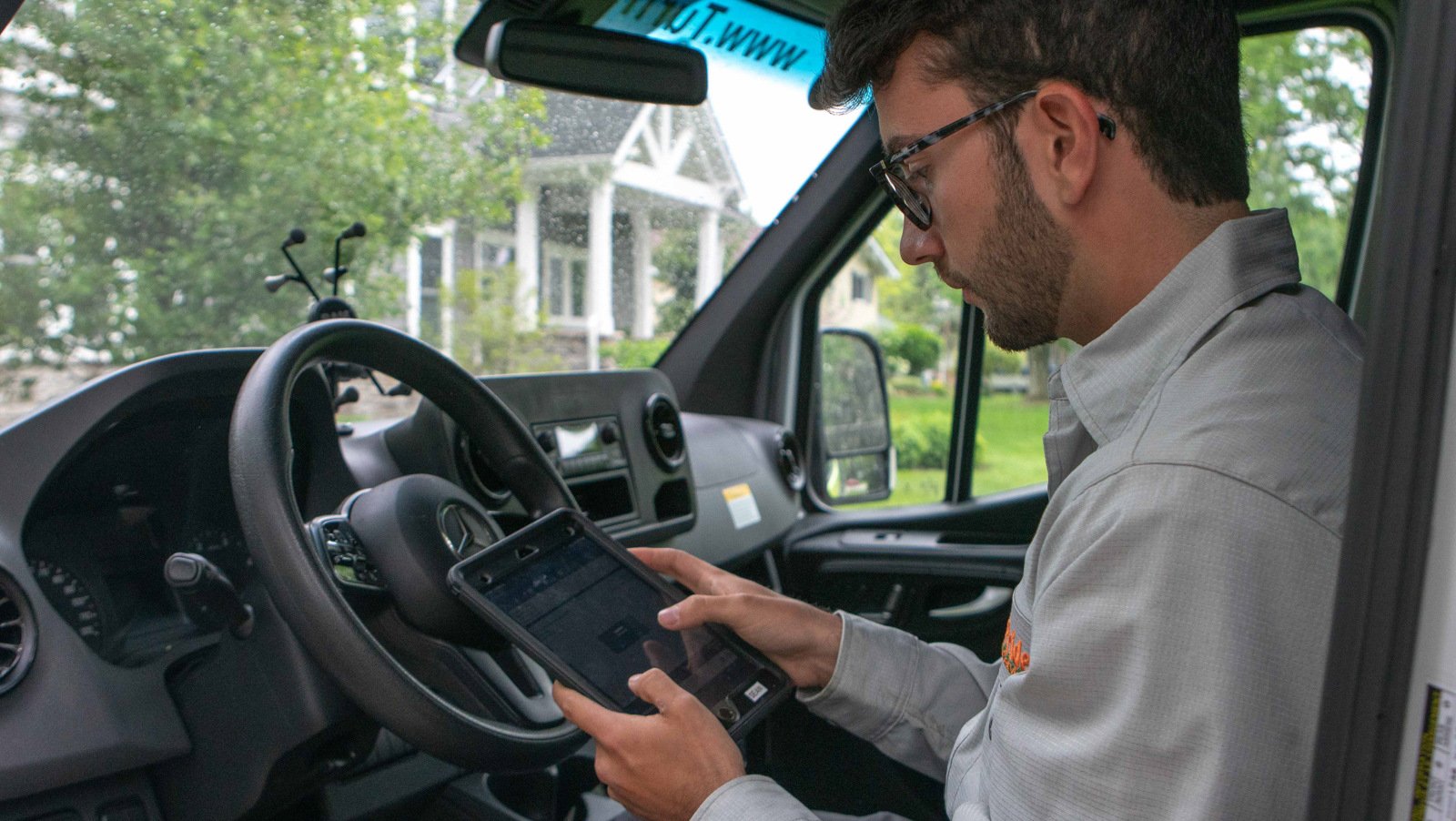 The Lawn Care Advantages of Going Premium
In Northeast Ohio, premium lawn care services are well worth it for the best-looking and healthiest grass.

But we understand it can be hard to figure out whether it's worth it to hire a lawn care company as you look for solutions.

If you're still trying to comprehend the benefits of lawn care, give Turf Pride a call. We'd love to come and assess your lawn and give you our expert insight into what it needs and why you can benefit from professional lawn care services.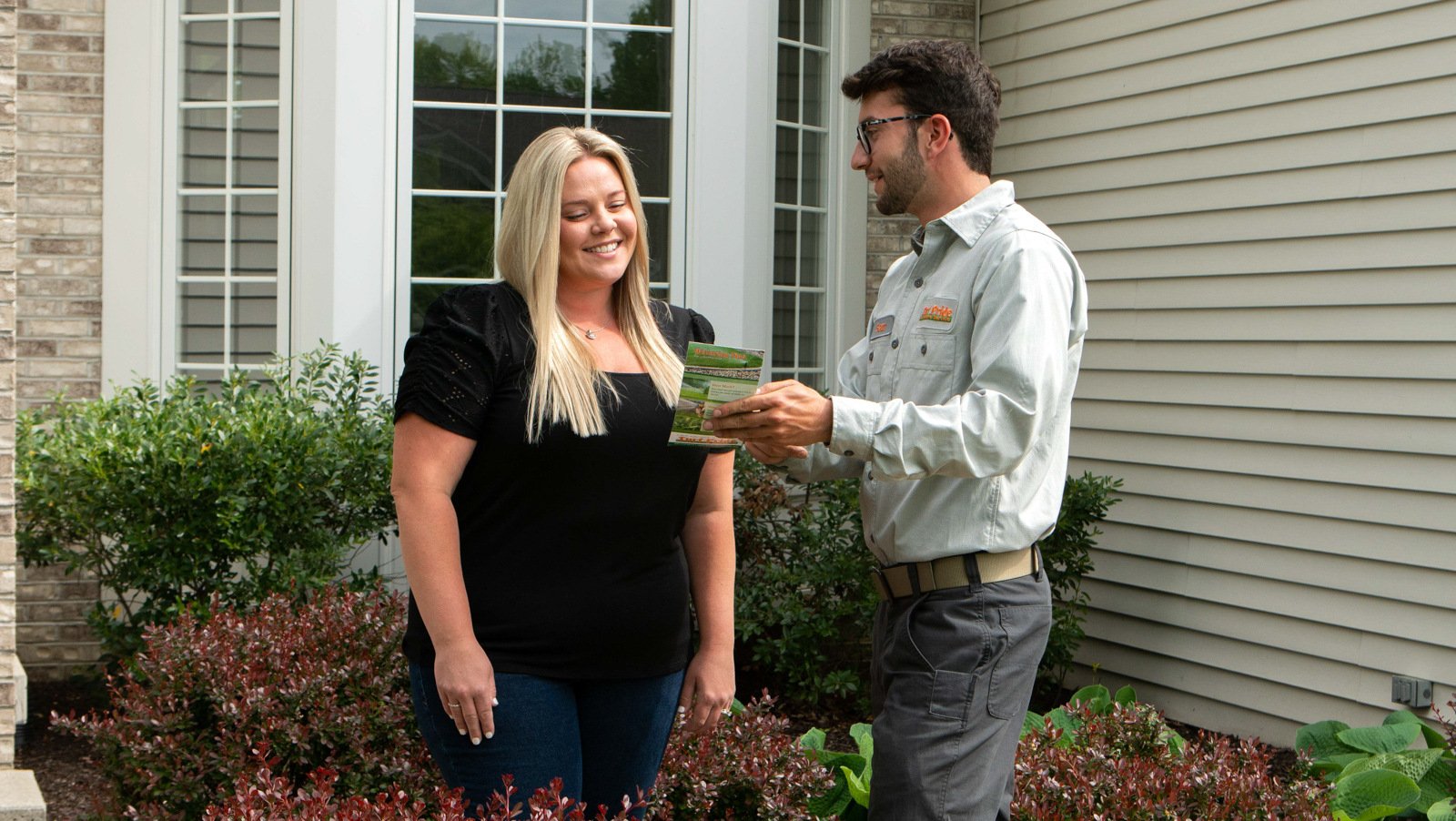 Want to improve your lawn's health and create a thicker, greener lawn? Turf Pride can help. Get started today with a free quote. Together, we'll customize a plan that gives you the most attractive lawn on the block.